Refill your prescription online
by clicking the button below
With us, you can call in a refill ahead of time, test your blood pressure for free, receive drug interaction alerts, have your prescriptions compounded and flavored, and so much more. Delivery services and free patient information are also available.
Established in 1957, our locally and family-owned pharmacy in Palisades Park, New Jersey, offers more than medical supplies. Anthony's Pharmacy, a Good Neighbor Pharmacy member, has groceries, gifts, candies, and more.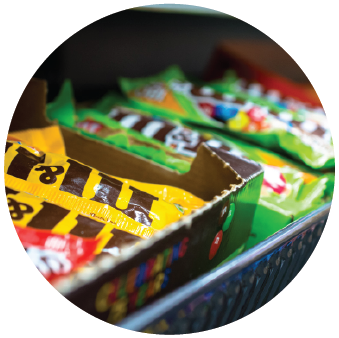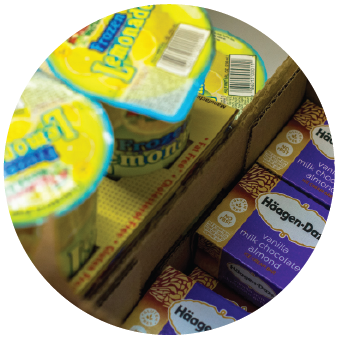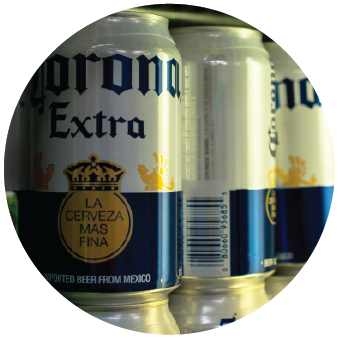 Monday 9 AM–7 PM

Tues-Fri 9 AM–6 PM
Sunday 9 AM–2 PM

Anthony's Ridgefield Pharmacy:
This pharmacy location is now closed as of May 2nd, 2022. You have the right to obtain copies of prescriptions and/or patient profiles for a 1 year period following this publication at Anthony's Pharmacy
341 Broad Ave., Palisades Park, NJ 07650, 201-944-2720.